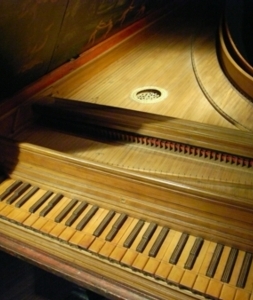 Harpsichord Lessons
For the harpsichord student, the study and performance of Renaissance and Baroque music and the artful nature of the instruments, with the harpsichord's rich sonorities, can greatly reveal the musical and rhythmic subtleties that are often overlooked when this music is performed on modern instruments. Learning to play the harpsichord, even if primarily as a pianist, will illuminate the music of the past, enrich the musician's experience of this music, and give any musician a richer palette of expression to convey the music of Bach, Byrd, Couperin, Handel, Rameau, Scarlatti, and their contemporaries.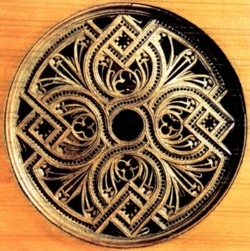 Early Music Performance Practice
Harpsichord students are also introduced to the various principles of historical performance practices, including 16th-18th century conventions regarding tempo choice, dance rhythms, rhythmic modification, ornamentation and embellishments, which, though often not indicated in the music, were understood by the composers and performers of the time. These unwritten "performance practices" were transmitted largely from teacher to student, but are available to us today by studying historical treatises on performance written by C.P.E. Bach,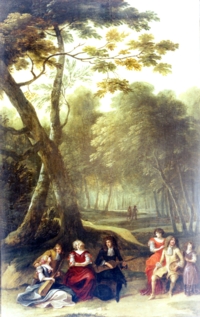 G. Muffat,
J. Quantz and other composers and writers from the Renaissance, Baroque, and early Classical Periods. By understanding and applying the principles of performance practice appropriate to the time and place of the music being studied the richest experience of the music may be fully communicated and expressed by the performer.
The development of ease at the harpsichord through appropriate technical studies, musical reading skills, and the basics of harmony and the compositional conventions of the 17th and 18th century also form an essential area of harpsichord studies.